This service is dedicated to those who intend to develop or implement a business idea but have not yet found the right funding to be able to put it into practice.This is a service aimed at finding the tender that fully embraces your project.
Our database is full of subsidized calls and grants issued daily by local, regional, national and community bodies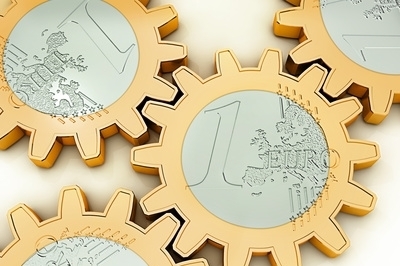 Once we find the call in line with your idea, we will send you:
– Simplified technical sheet;
– Full text of the announcement.
In the event that at the time of the research no call is available in line with your idea, we will send you one or more technical data sheets of facilitated calls that are close to the business proposal.
Furthermore, the structure, upon specific assignment, will be available to develop, design and submit the request for obtaining the grant.
Interested in this product? Buy it